Australia Marble Stone is official agent of Farzin Rock Stone Co
AUSTRALIA MARBLE STONE :
We are stone Manufacturer and one of most powerful importers of natural stone tiles & slabs in Australia.
We have Marble (specially Pietra Grey), Travertine (Specially Silver Travertine), Sandstone, Bianco Perlato…
Slabs & Tiles are available in all sizes.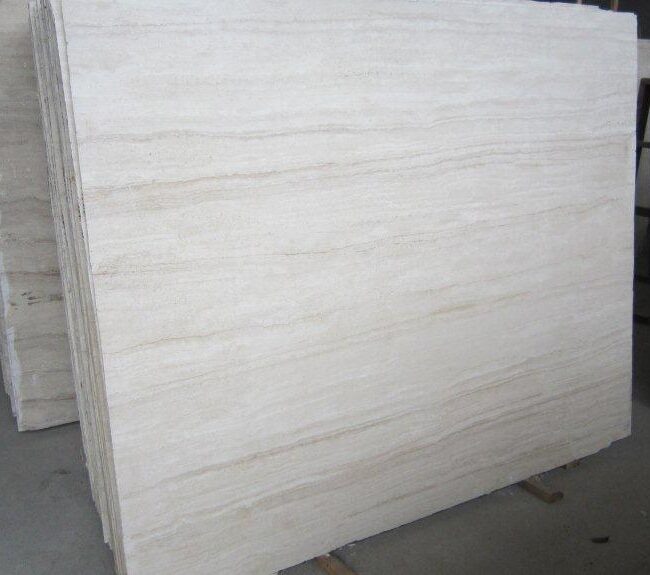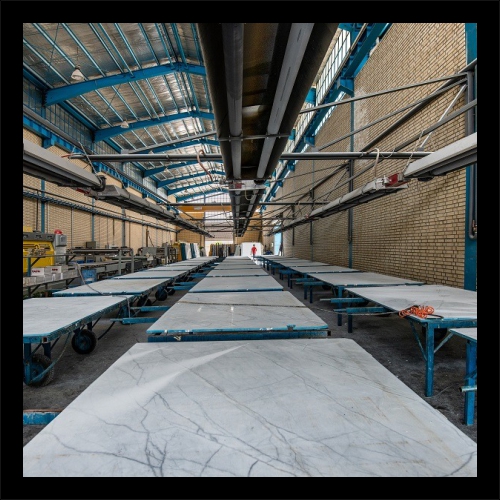 AMS Respects the Costumers
We have stones finished in:
Tile & slabs , Polished, Brushed, Honed, Filled, Cross cut, Vein Cut….
Anything that you need in one place.
We supply installation as well.
Please call us for make an appointment with us a day before, you are welcome.
We provide your orders in different cutting: cross cut, vein cut | Different Surface Finishes: Slabs , Tiles Polished, Honed, Tumbled, Brushed, Antiqued, Bush-hammered, Sandblasted, Natural Cleft, Split Face and Chiseled.
contact us
+98-2122369802 - +98-2122370642
+98 912 106 0086
info[ at ]australiamarblestone.com