FRS Quarry & Factory
Here is FRS Quarry Factory, we have enormous potential, natural advantages and more than 30 years of professional management experience and skilled to bring an elegant transformed version of nature as a masterpiece to all natural stone lovers around the globe.
With 30 years of experience in stone industry (Quarrying, Exporting and Manufacturing of Tile, Slabs & Blocks) and capacities listed below gathered to present the elite work to all.
At FRS. It is also our privilege to own verity collection of most beautiful natural sources of Marble, Onyx and Travertine. What we delver whether in block, slab or tile are meticulously picks, or crafted with highest quality machinery and supervision.
Quarries & Factory
We are owner of 4 quarries & factory ofMarble&travertine
Australia Marble Stone Quarry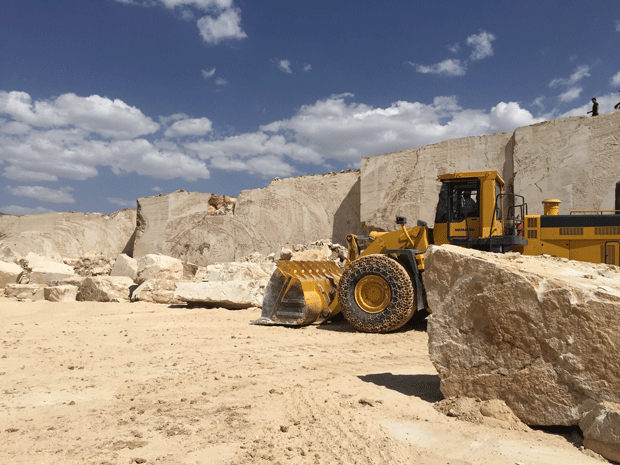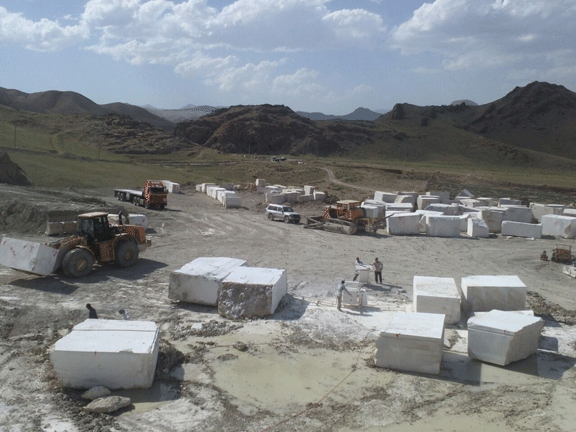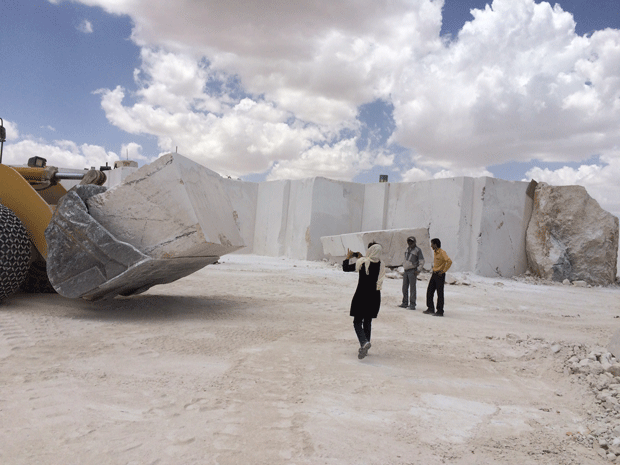 Australia Marble Stone Factory